What's good
about Tidbits
Tidbits is made to remind you of the good old days. They're like a trip back to your childhood in one delicious bite.
Locally Sourced Chocolate
We know that when you buy Tidbits, you're supporting local businesses and Filipino craftsmen and craftswomen who are working hard to make something delicious.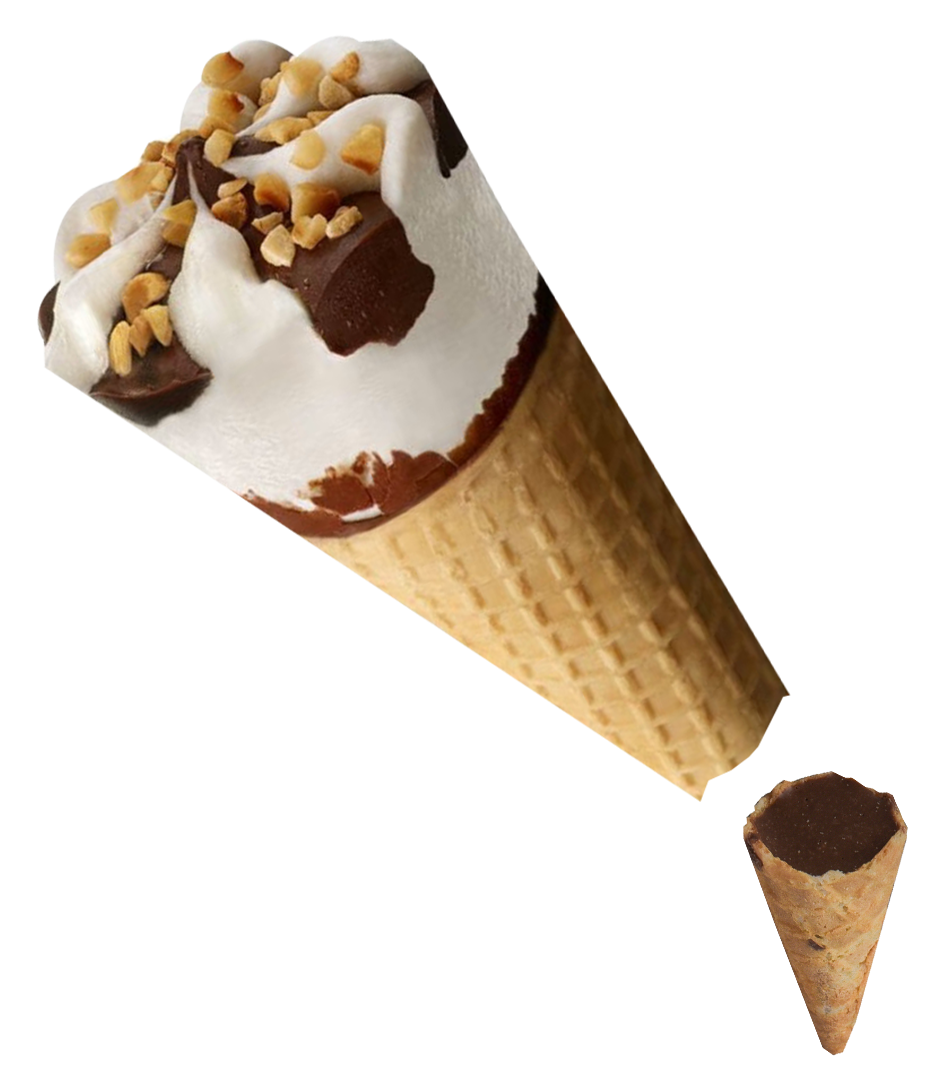 Locally Made in Philippines
When you buy a product made by Filipinos, that's something worth celebrating!
You'll feel each bite in your mouth and love every second of it. We call it "the perfect balance of crunchy and chocolatey."
It's hard to choose a flavor, so why not get all 3?
Our dark chocolate, milk chocolate, and semi-sweet chocolate flavors are all made with the same high-quality ingredients, so you can enjoy them all without having to pick just one.
Each one is delicious on its own, but if you're looking for variety, you can't go wrong with our three-pack!
Each of the flavours were more than I expected. Quality is top-tier! The product arrived earlier than expected and in very good condition! Definitely a must buy!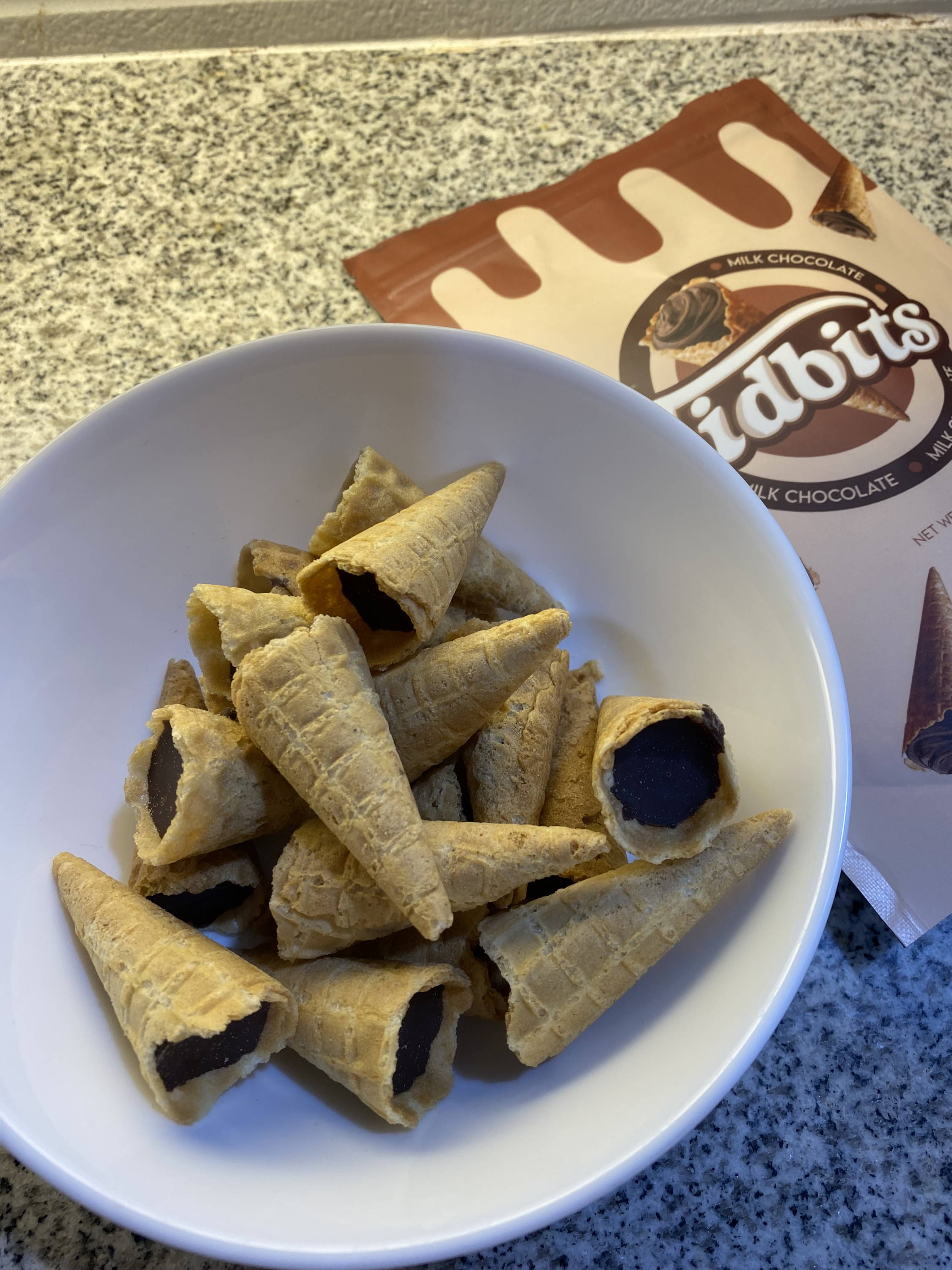 Magandang late-night snack talaga! Highly recommended for those night owls gaya ko.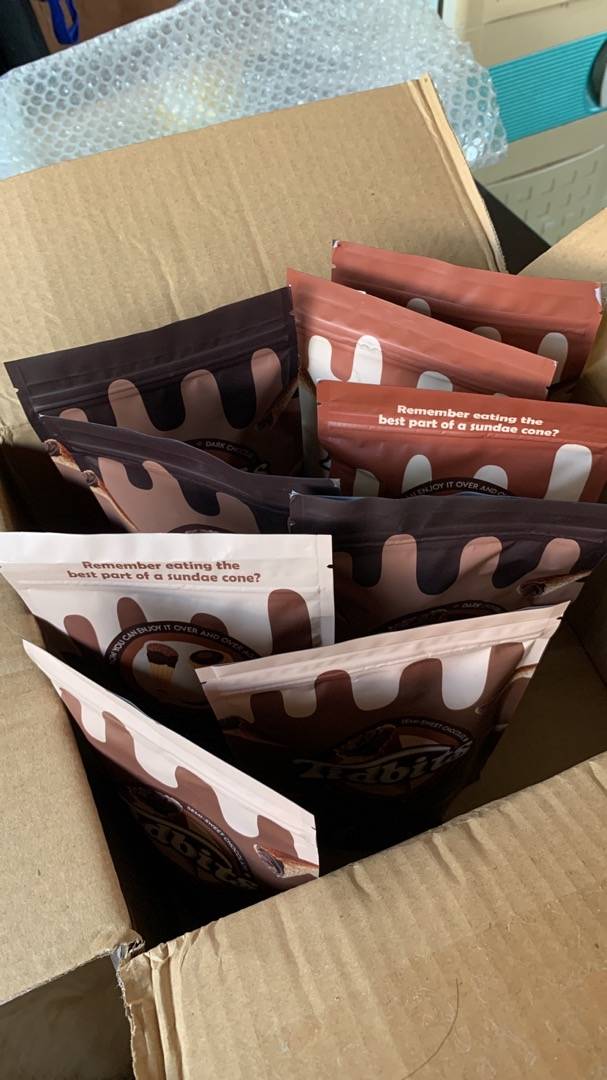 Very yummyyy Quality:Very good!! 💯
Like going to the store more? Check out where you can buy Tidbits today.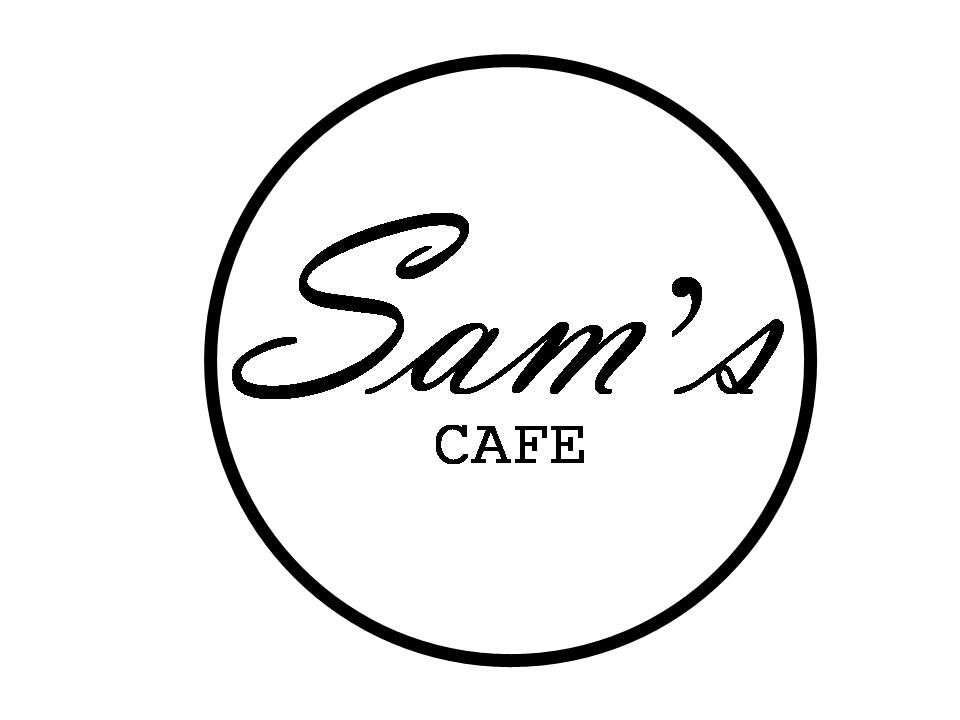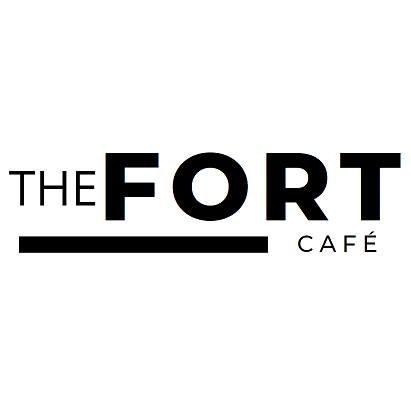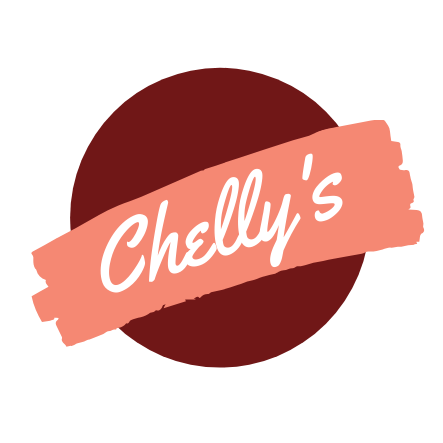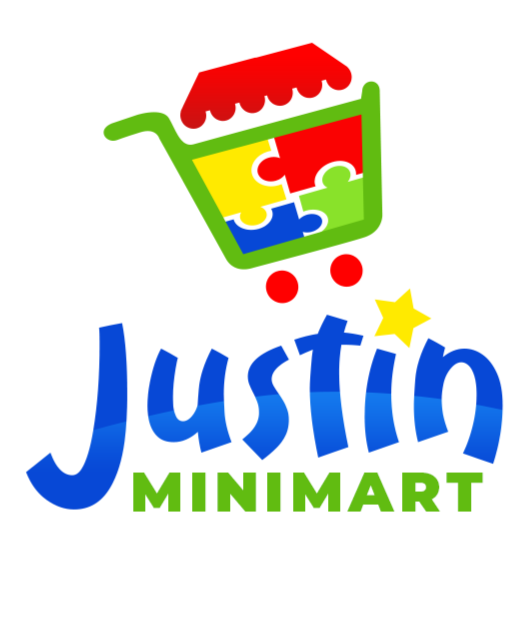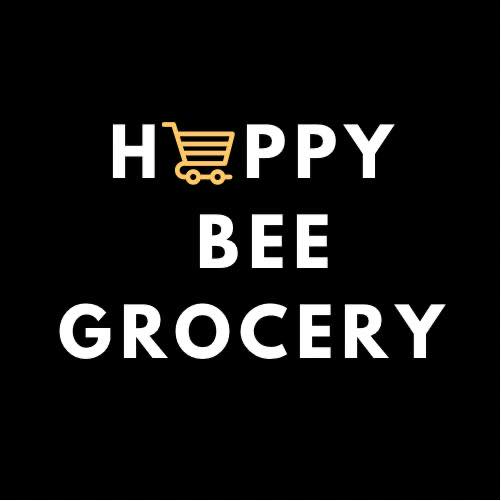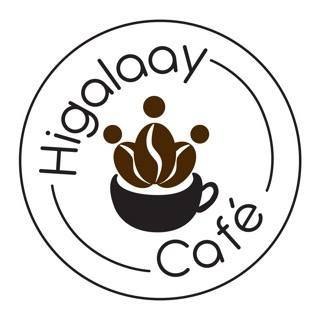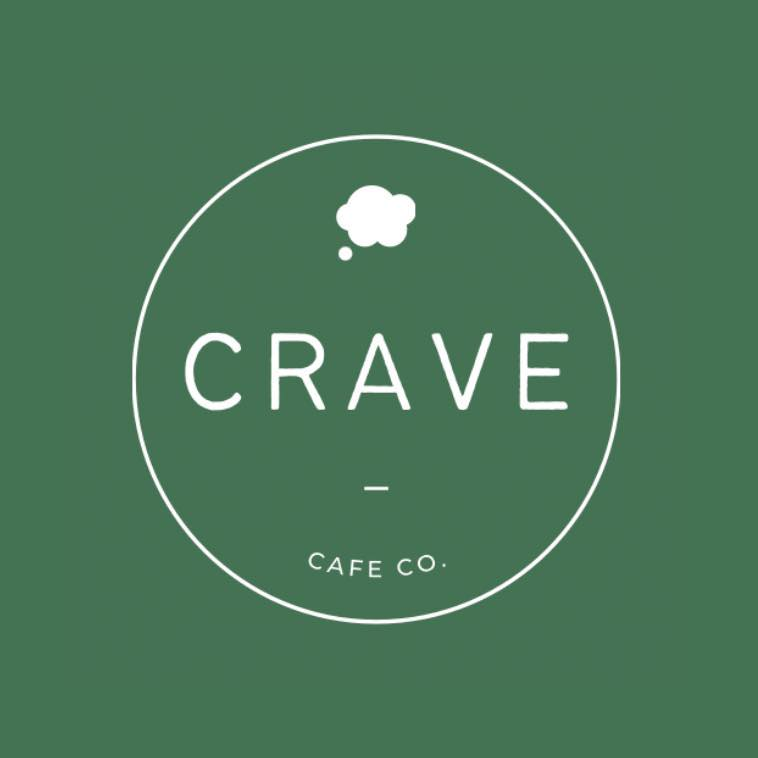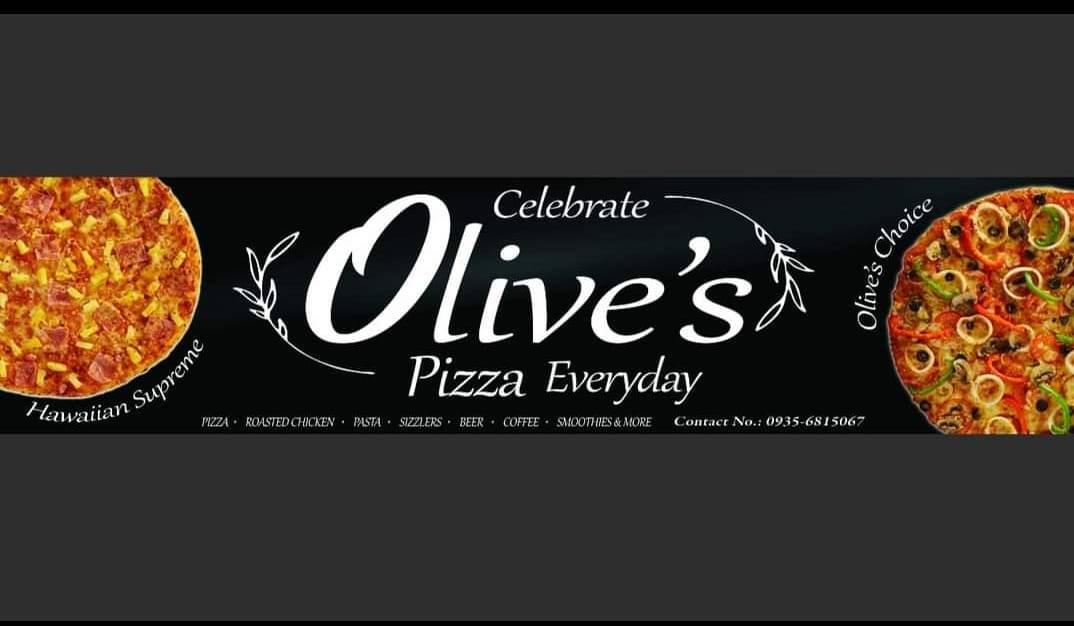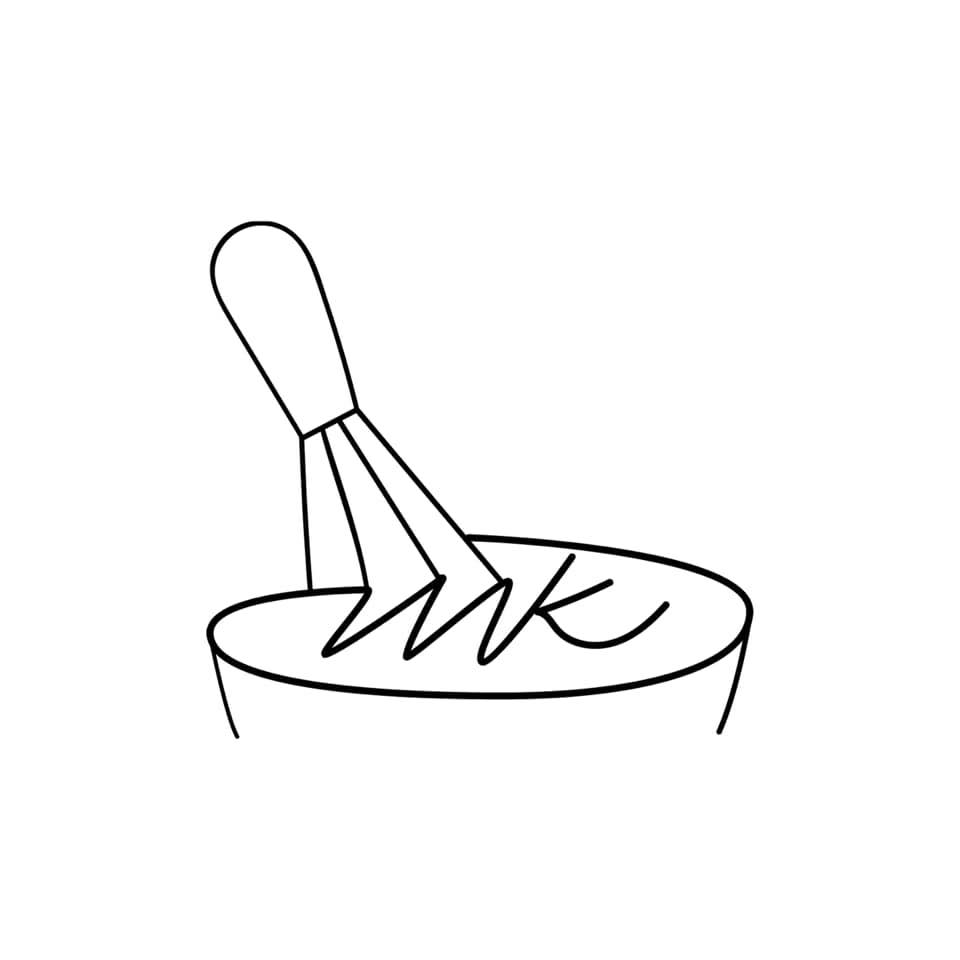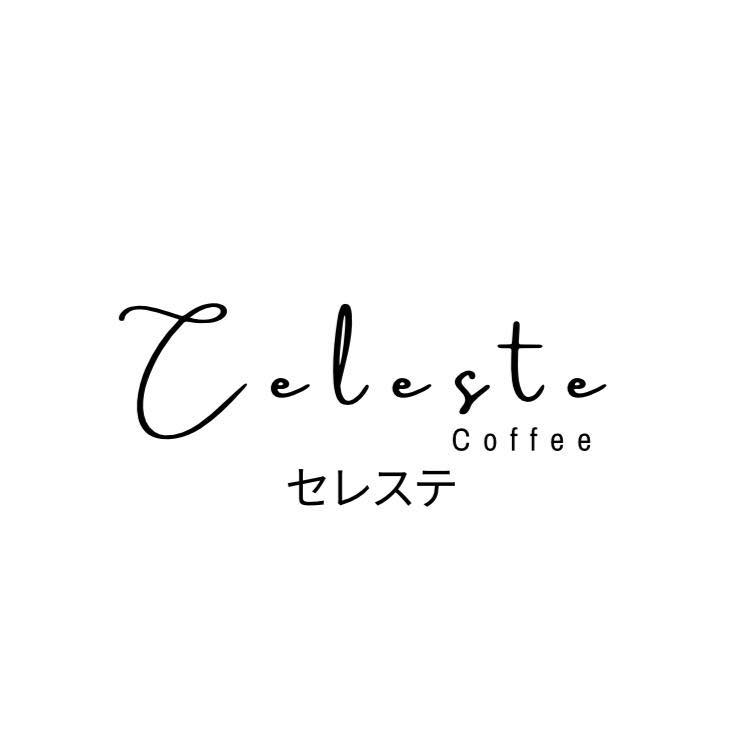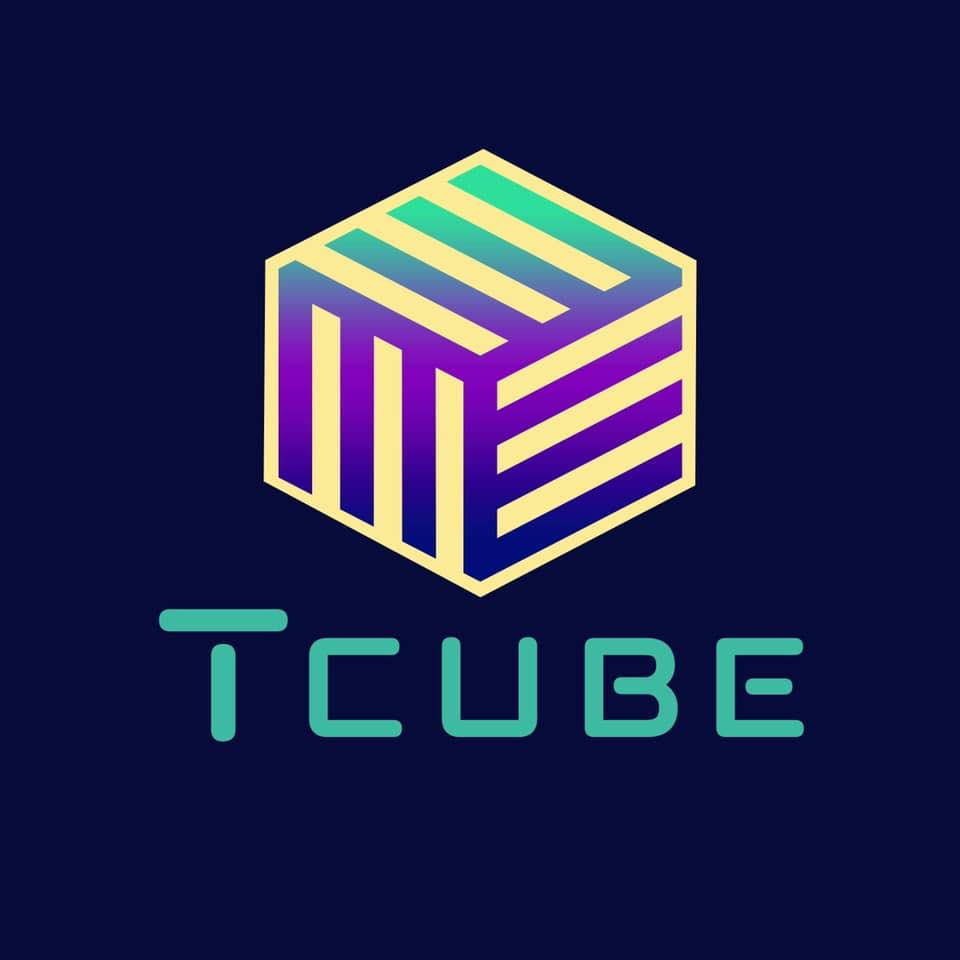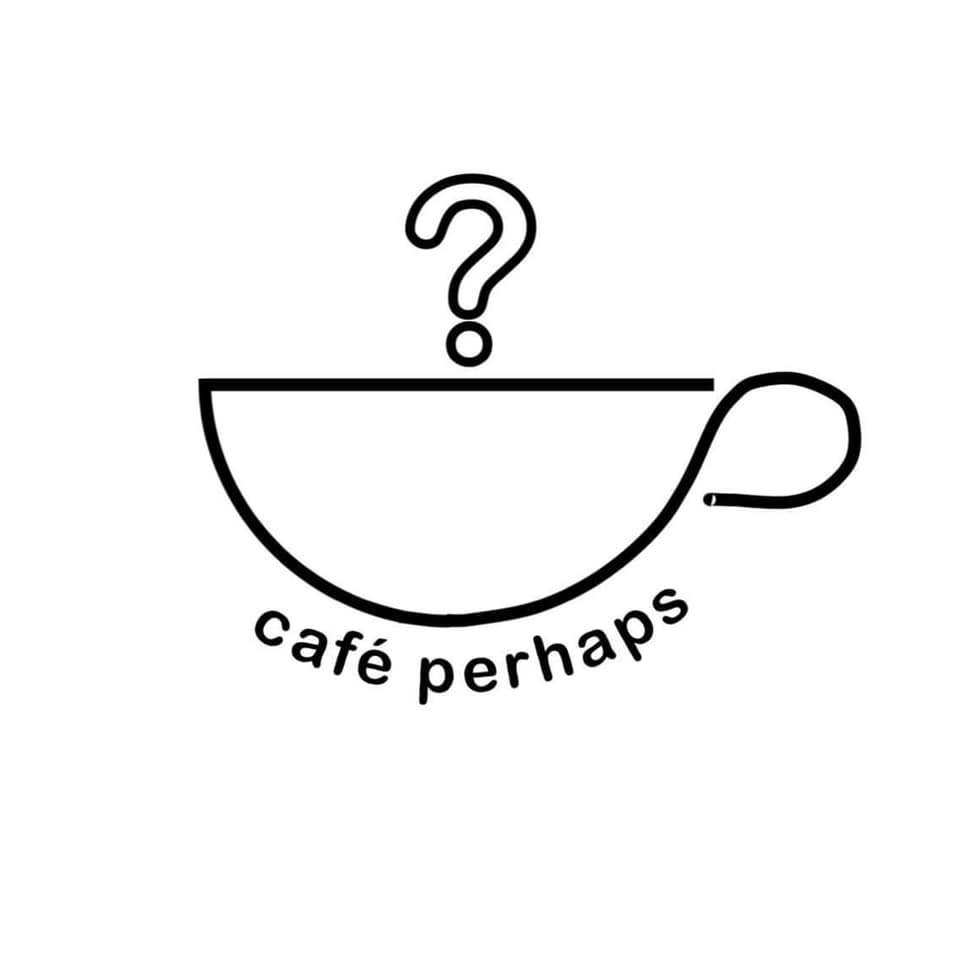 Frequently Asked
Questions
Need Help? We've got you covered!
How many Tidbits are inside a bag?
There are 12 pieces inside each bag.
Can I just order ONE bag?
At this time, no. To be transparent, shipping ONE bag of Tidbits just doesn't make sense with the increasing postage rates. Plus, you'd be mad you only bought one bag because you're going to love them! :)
What information do I need to provide to make an order?
In order to process your order we require the following information:
Your shipping, order information & billing address.
Phone number & email address for order confirmation and invoice.
What are your shipping & handling charges?
We are currently offering free shipping on all orders to all parts of the Philippines!
All orders ship out within 24-48 hours. Unless it's on Public Holidays
How can I pay for my order?
We are only accepting cash on delivery as of now.
Yes, Tidbits contains milk, soy, and wheat
How should I store Tidbits?
Room temperature is completely fine! We've also heard people put them in the freezer for a nice cold treat.
But due to our product containing chocolate, we recommend keeping in a room temperature environment.